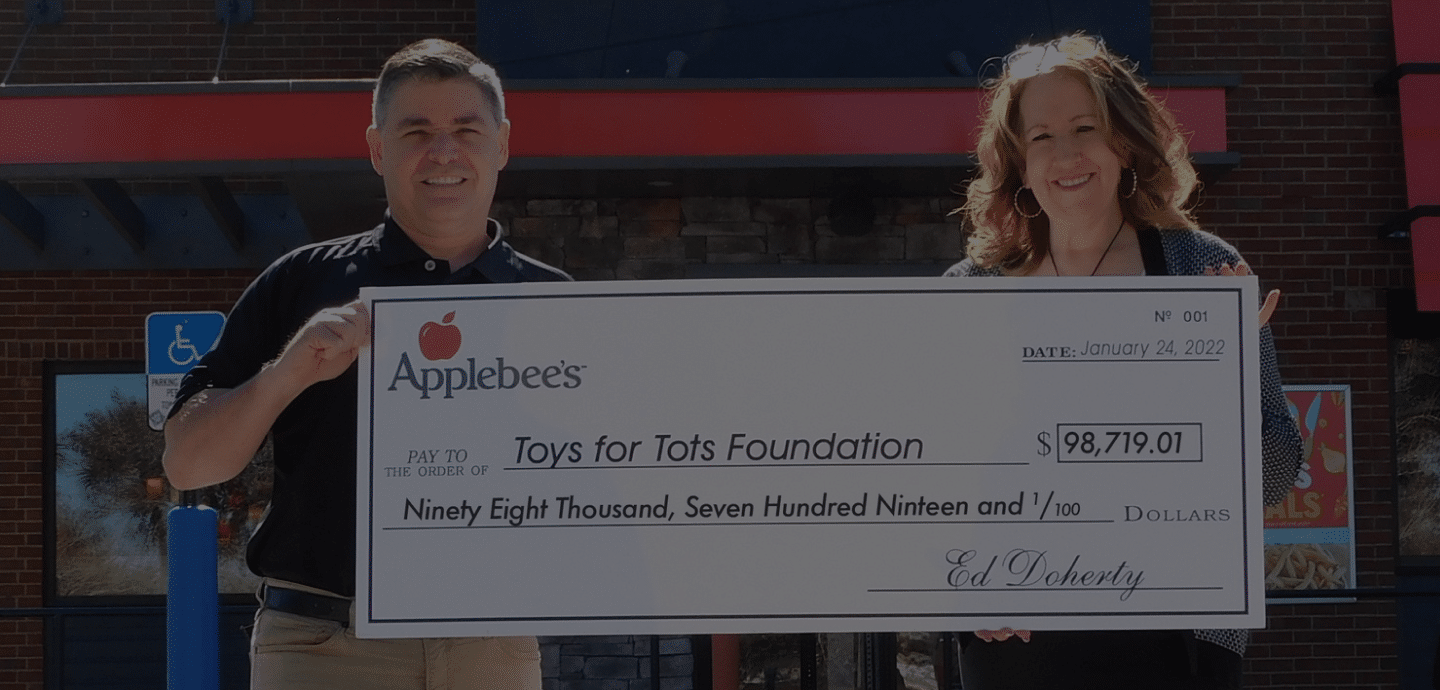 Corporate Sponsors
Established in 1947, Toys for Tots is the U.S. Marine Corps' premiere Community Action Program and America's most popular Children's Christmastime Charity.
Thanks to Our Current Sponsors
Thanks to our generous donors, Corporate Sponsors, Coordinators, and volunteers, 2022 was a record-breaking year! We were astounded by the support provided by our supporters that helped us not only accomplish the mission, but greatly exceed ALL expectations. Toys for Tots distributed an unprecedented 24.4 million toys, books, and games to 9.9 million children in need. We are grateful for everyone who brought hope and joy to children in need in 2022!
Have questions about sponsorship?
Our Corporate Sponsorship Guide provides in-depth information about the Marine Toys for Tots Program and sponsorship opportunities. If you still have questions or are ready to get started, contact Ted Silvester, Vice President, Marketing & Development, at: ted.silvester@toysfortots.org or use the contact button below.