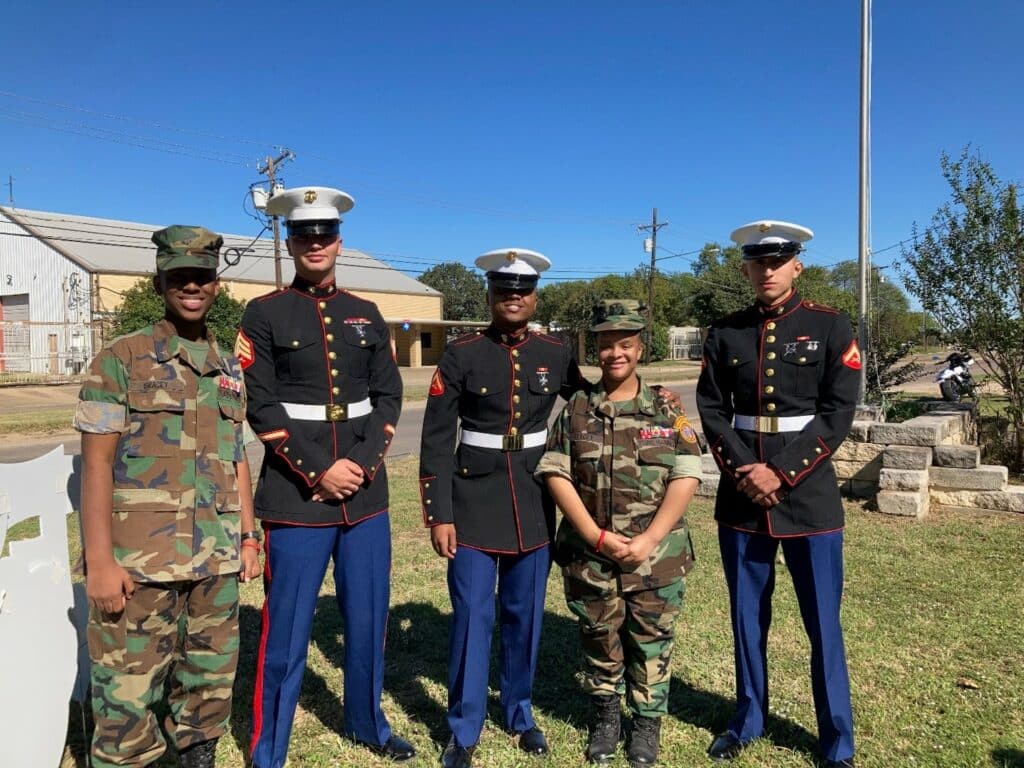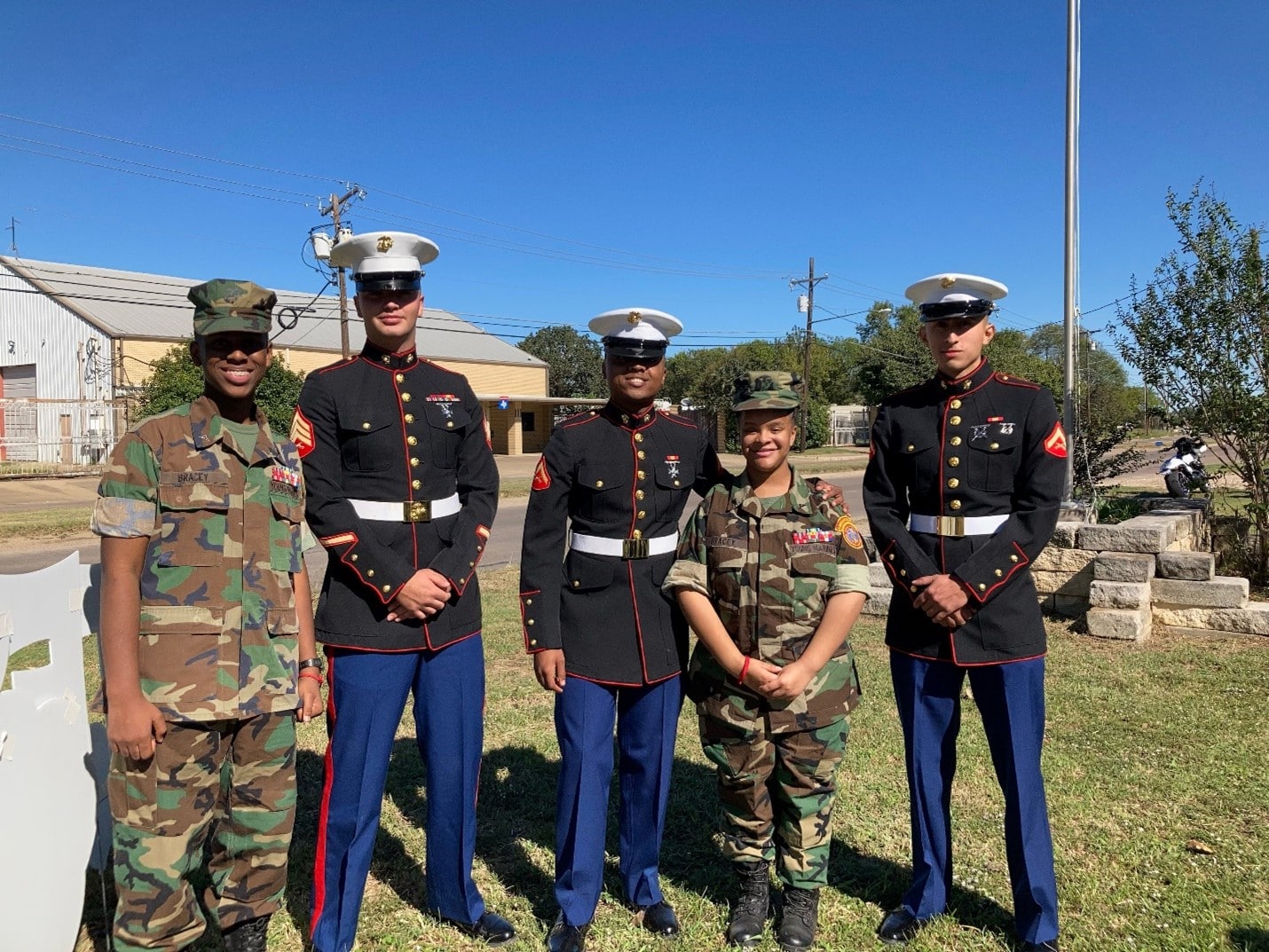 The Youth Ambassador Program is an endeavor to honor and recognize young people across the country who support the Marine Corps Reserve Toys for Tots Program in an extraordinary manner. The Ambassador is a member of a select group of our Nation's youth that serve as representatives, agents and stewards of Toys for Tots helping to create more targeted messaging and interactions within their community. Youth Ambassadors will help to raise peer-group awareness and encourage support from our younger generation to enhance the community outreach of local campaigns. The Program spotlights "children helping children" – those that have gone above and beyond in their communities to help those less fortunate than themselves, while also engaging community members on behalf of Toys for Tots.
How to become a Youth Ambassador
Youth Ambassadors are recognized from their volunteer efforts in the Toys for Tots Program as well as their community involvement. The Toys for Tots Coordinator will submit candidates as their nominee to the Marine Toys for Tots Foundation no later than 1 August of each year. The Toys for Tots Foundation will review all submissions and make selections in September. Each selected Youth Ambassador will serve a 1-year term for their region from 1 October to 30 September of the following year. For consideration to become a Marine Toys for Tots Youth Ambassador please contact your local Toys for Tots Coordinator.
Background Information
2021 is the first year that the Marine Toys for Tots Foundation will formalize the Youth Ambassador Program. In 2020, the Foundation realized that after selecting two children (Taylor & Christopher Bracey) from the Dallas- Fort Worth campaign who were the first Youth Ambassadors , we needed to define the procedures and activities of the program to ensure its success.