MARINE TOYS FOR TOTS
Hope Is Only A Gift Away
Delivering hope to children at Christmastime and beyond!
Through the gift of a new toy or book, Marine Toys for Tots programs bring the joy of Christmas and send a message of hope to America's disadvantaged children. To date, we've distributed 652 million toys to 291 million deserving children.
To request a toy, complete the Toy Application for the Marine Toys for Tots Chapter nearest to you.
Find your local Marine Toys for Tots Chapter to get details about donating toys and drop box locations.
Marine Toys for Tots donations bring kids hope and joy in the form of toys, books, and much-needed resources. Help us support disadvantaged children!
The Marine Toys for Tots programs provide support to disadvantaged children during the holiday season and beyond. Click here to find out more!
---
Check Your Toy Application Status
Enter your information and check on the status of your Toy Application.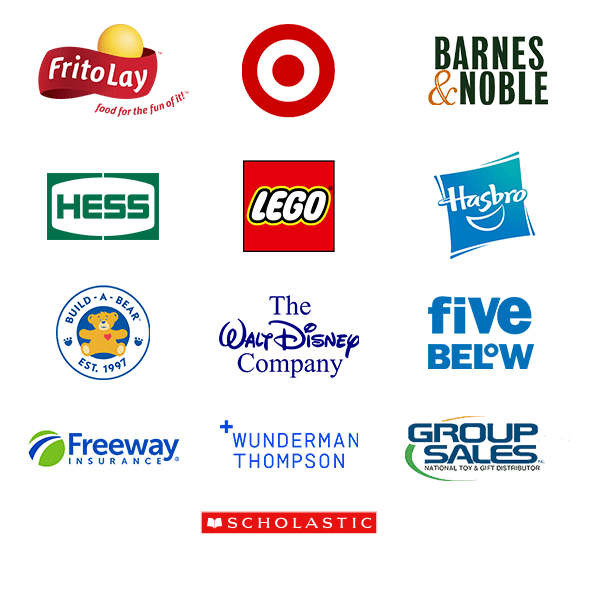 Become a Toys for Tots Corporate Sponsor
Each year, The Marine Toys for Tots Foundation relies on the generous donations of Corporate Sponsors to deliver gifts to children in need. See how your company can partner with us to make a difference in the lives of the children we serve.
The Toys for Tots Story
Program History
Anyone Can Be Santa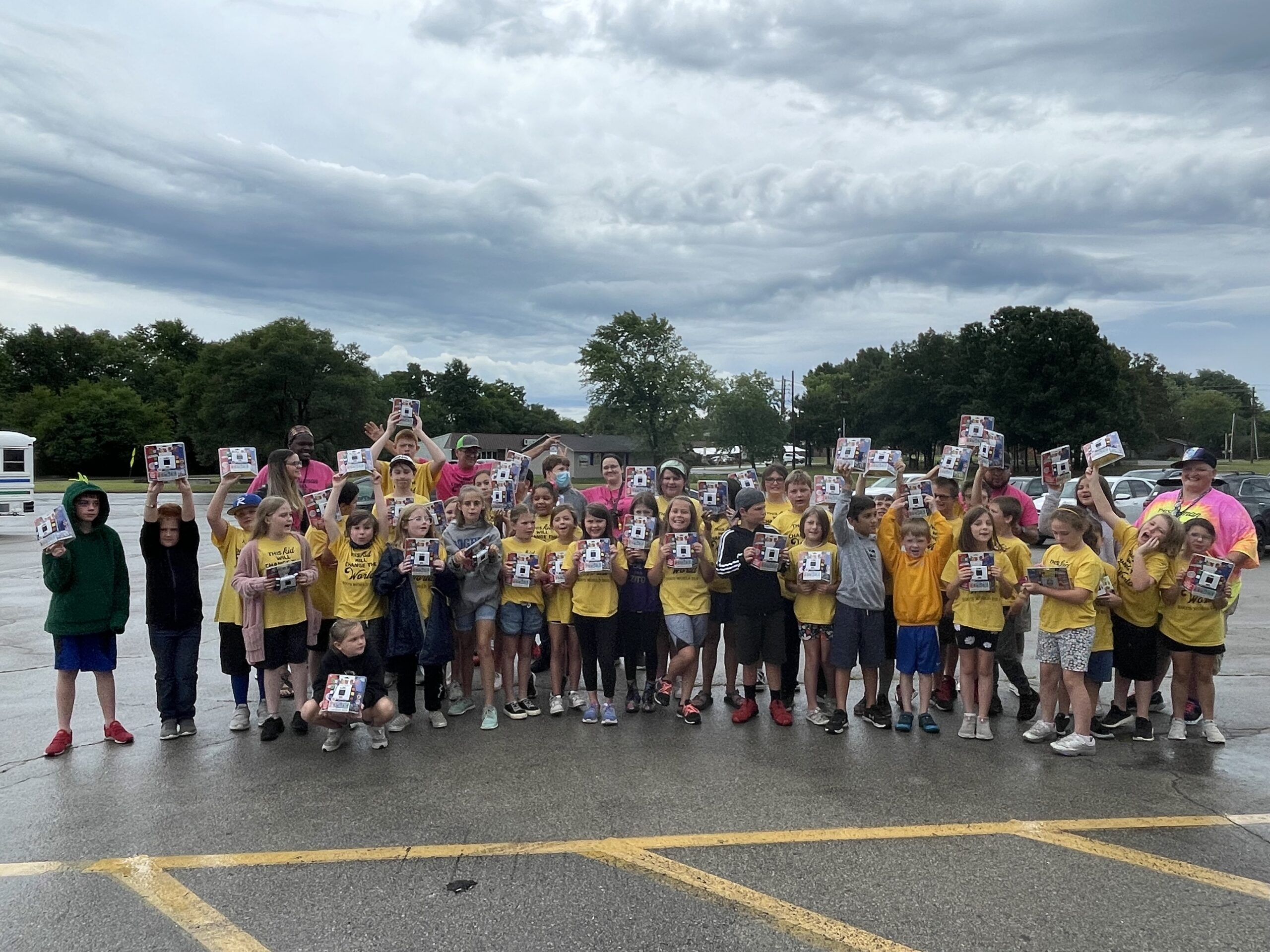 Thank you to our Donors, Sponsors, Coordinators, and Volunteers!
2022 was a record-breaking year! Marine Toys for Tots distributed an unprecedented 24.4 million toys, books, and games to 9.9 million disadvantaged children with the help of 50,000+ Volunteers. We are grateful for everyone who provided hope and joy in 2022!