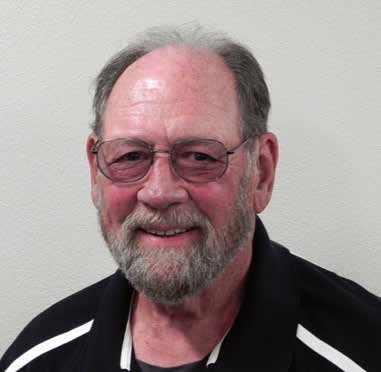 The Marine Toys for Tots Foundation is pleased to welcome Mr. Howard Mears as a Special Advisor to the President & CEO of the Marine Toys for Tots Foundation. Mr. Mears became the Helena, Montana Coordinator in 2014 and has led and nurtured the steady growth of the campaign.
Mr. Mears actively supports the Toys for Tots Native American Program in Montana by delivering gifts and hope to the Native American children in the Little Shell, Chippewa Cree, Northern Cheyenne, Assiniboine, and Sioux, Aaniih (Gros Ventre) tribes. He also coordinates distributions to the Nakoda (Assiniboine), Salish- Kootenai, Crow, and Blackfeet Reservations.
Mr. Mears also works diligently to raise funds for his local Toys for Tots campaign through his "Mow Your Weeds for Donations" fundraiser—which he started in 2016. He spends countless hours mowing fields in Helena and all he asks for in return is a donation of any amount to Toys for Tots. In his first year he raised $600. Now he raises thousands of dollars each year with his mowing efforts alone.
A diligent worker, Mr. Mears is committed to the accurate and timely completion of all administrative requirements of a National charity and has volunteered to work with other Toys for Tots Coordinators to not only share information and ideas, but to assist them in becoming more effective and efficient campaign Coordinators.
Since Mr. Mears began coordinating the Helena Toys for Tots Campaign, he has ensured that the Program has become a well-known community action effort throughout Helena, MT. We are honored to have Howard's experience to assist in the continuing expansion of the Marine Toys for Tots Program.